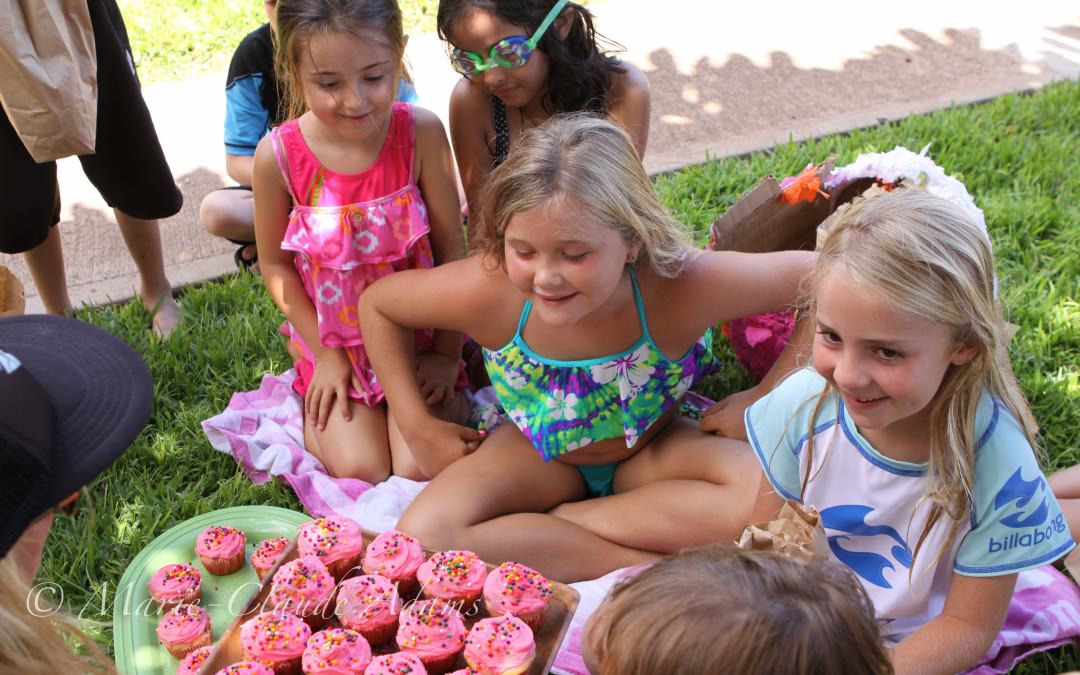 Little Ela turned 8 years old! She had a super fun pool party with all her best friends! The cutest...
Two beautiful little blonde sisters! We celebrated their birthdays on a gorgeous warm Sunday afternoon on a large upcountry plantation style property! Their mother, excellent cook, made all the food from "scratch"! You can see the delicious butterflies...
Little Annley is growing so fast! What a pleasure to photograph her and her friends in beautiful Makawao, Maui.